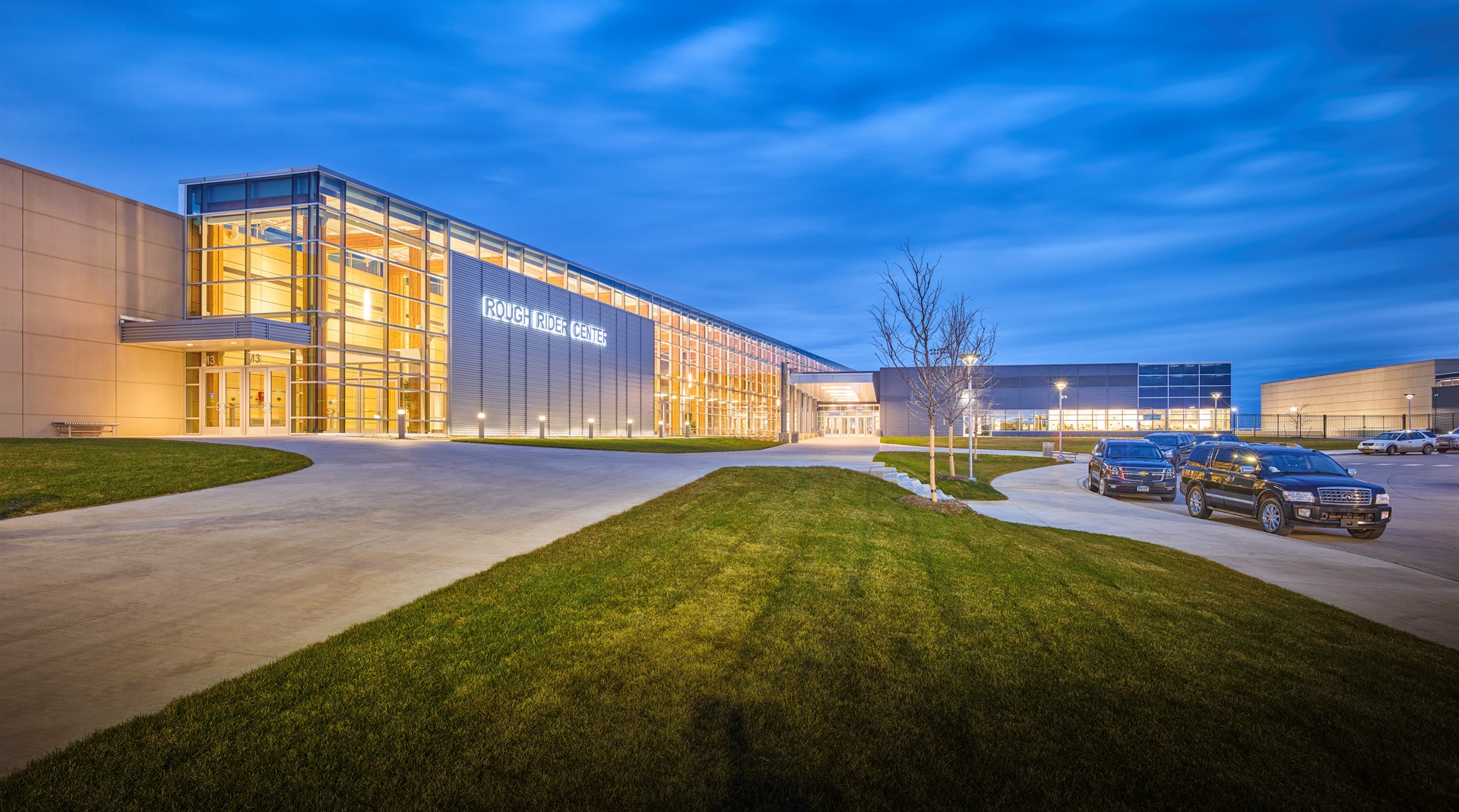 SSI Mermaid Certification Class (POSTPONED UNTIL SUMMER 2021)
---
*THIS EVENT HAS BEEN POSTPONED TO SUMMER 2021. A NEW DATE WILL BE RESCHEDULED SOON.*
Have you ever wanted to be a mermaid? Now is your chance!
Join us at the RRC for one of the SSI Mermaid Certification Classes!
Date and Time
Session 1: CANCELLED
Session 2: (Age 12-16)
May 8th : 9AM - 6 PM
May 9th : 8AM - 5PM
Location: Rough Rider Center Indoor Pool
Fee: $650/person
Includes student digital materials, instructor fee, fin, mermaid skin, and C-card.
Course Format: 8 hour classroom, 8 hour pool session
*To register please contact Tonia at tonia@elmar.com or call 480-833-2971.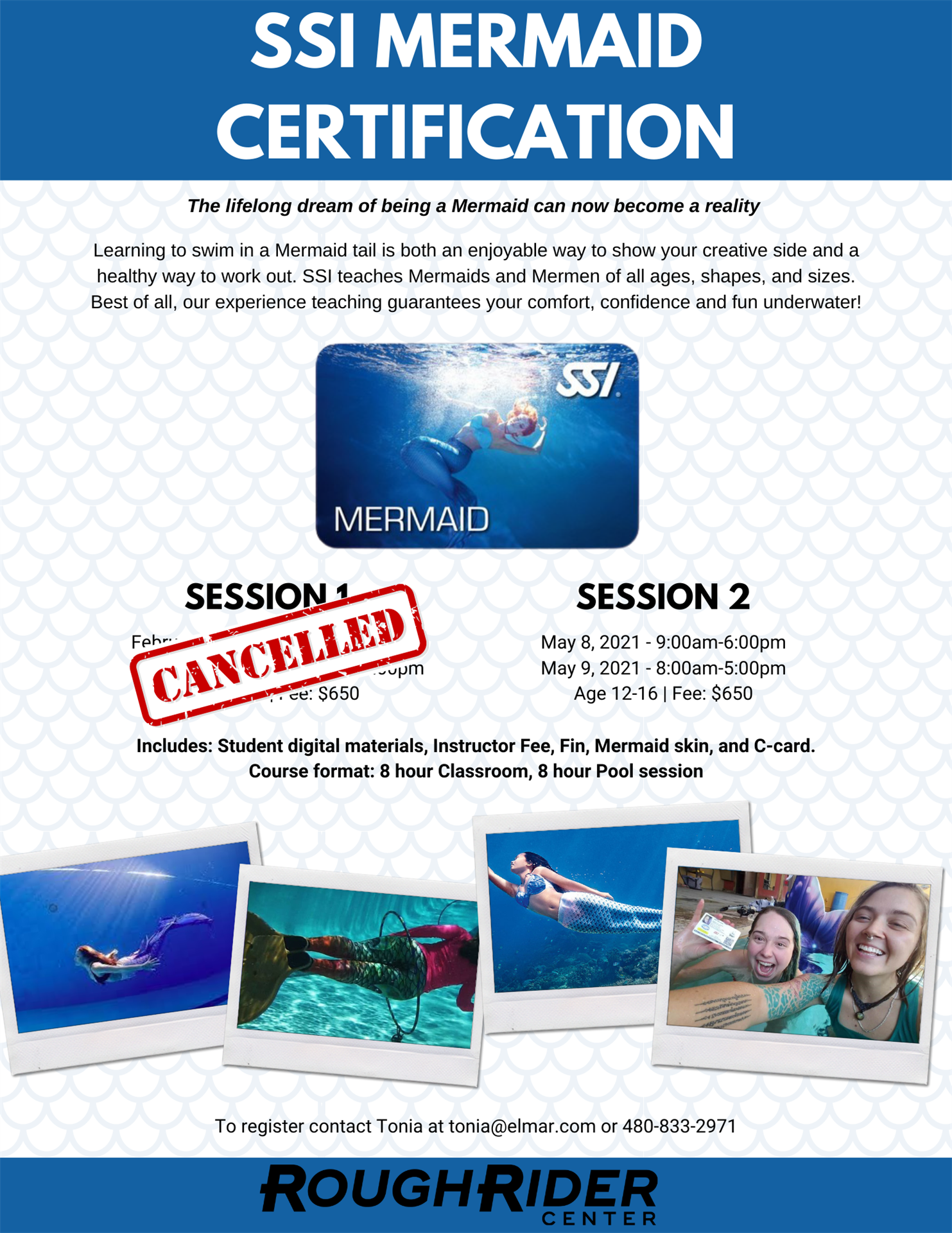 Dates:
Saturday, May 8, 2021 09:00 AM
-
Sunday, May 9, 2021 05:00 PM