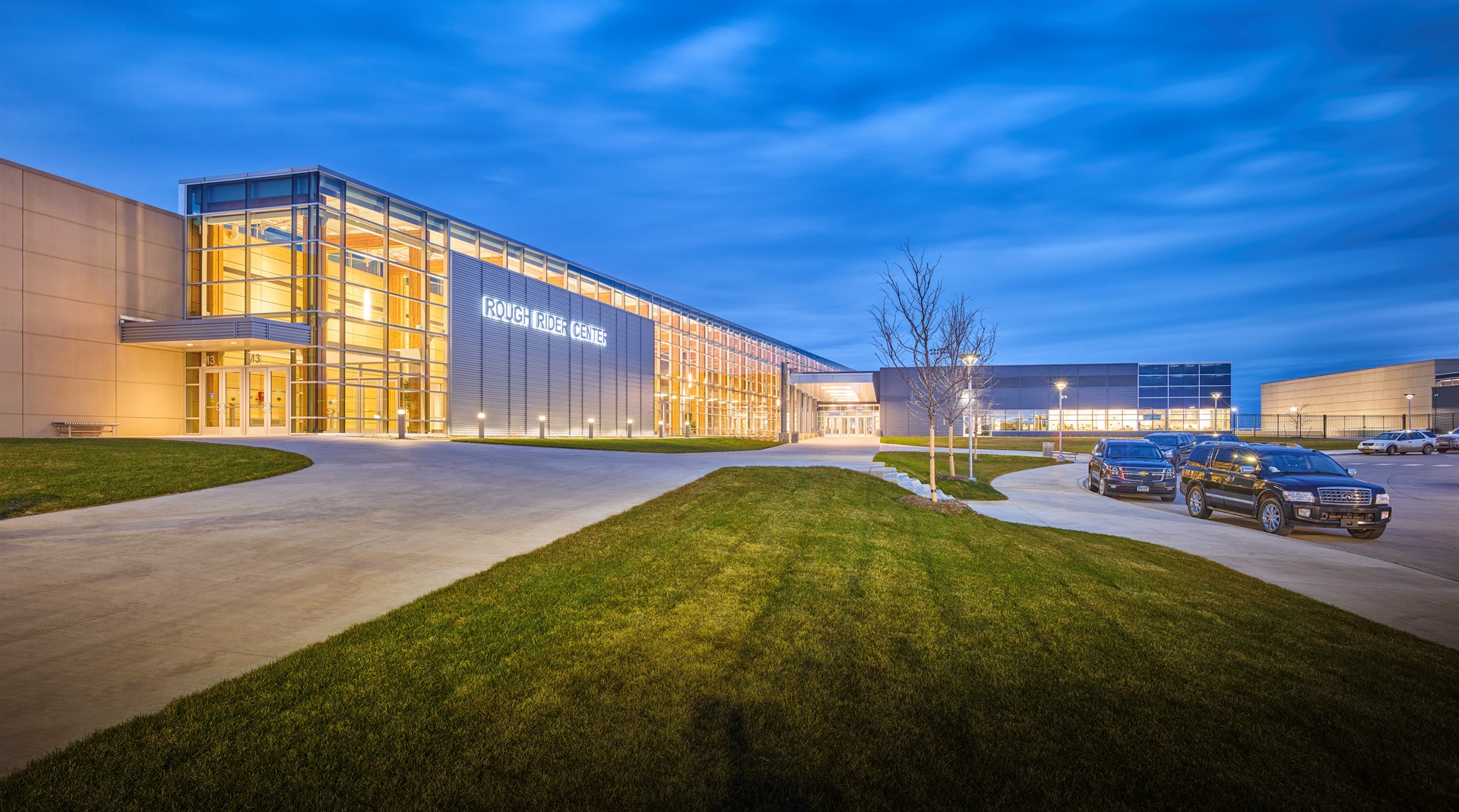 Lunch and Learn: What Does a Urologist Do?
---
Join us at the RRC to hear Dr. Robert Bates, MD speak about urology.
Date: Thursday, May 6th
Time: 12:00 PM - 1:00 PM
Registration Fee: $10/person (lunch provided)
*Lunch includes soup, sandwich, and drink

Dr. Bates is a Board-Certified Clinical Urologist with 35 years of experience. He treats a full range of adult and pediatric urological conditions and lectures on urological issues and health care policy. Dr. Bates has extensive experience in practice management and hospital quality improvement & assurance programs. 
Health services that he can address include, but are not limited to: kidney stones, enlarged prostate, vasectomies, incontinence, bladder & kidney cancer, and hematuria. Dr. Bates obtained a Masters Degree in Medical Management from Carnegie-Mellon University in 2005; Doctor of Medicine from Pritzker School of Medicine at the University of Chicago in 1976; and Masters Degrees in Philosophy and Biology from Yale University in 1972.
*To register please text or call Pat at (701)300-3140.
For more information regarding Dr. Bates' services, please visit mckenziehealth.com.
Provided by the Rough Rider Center and McKenzie County Healthcare System.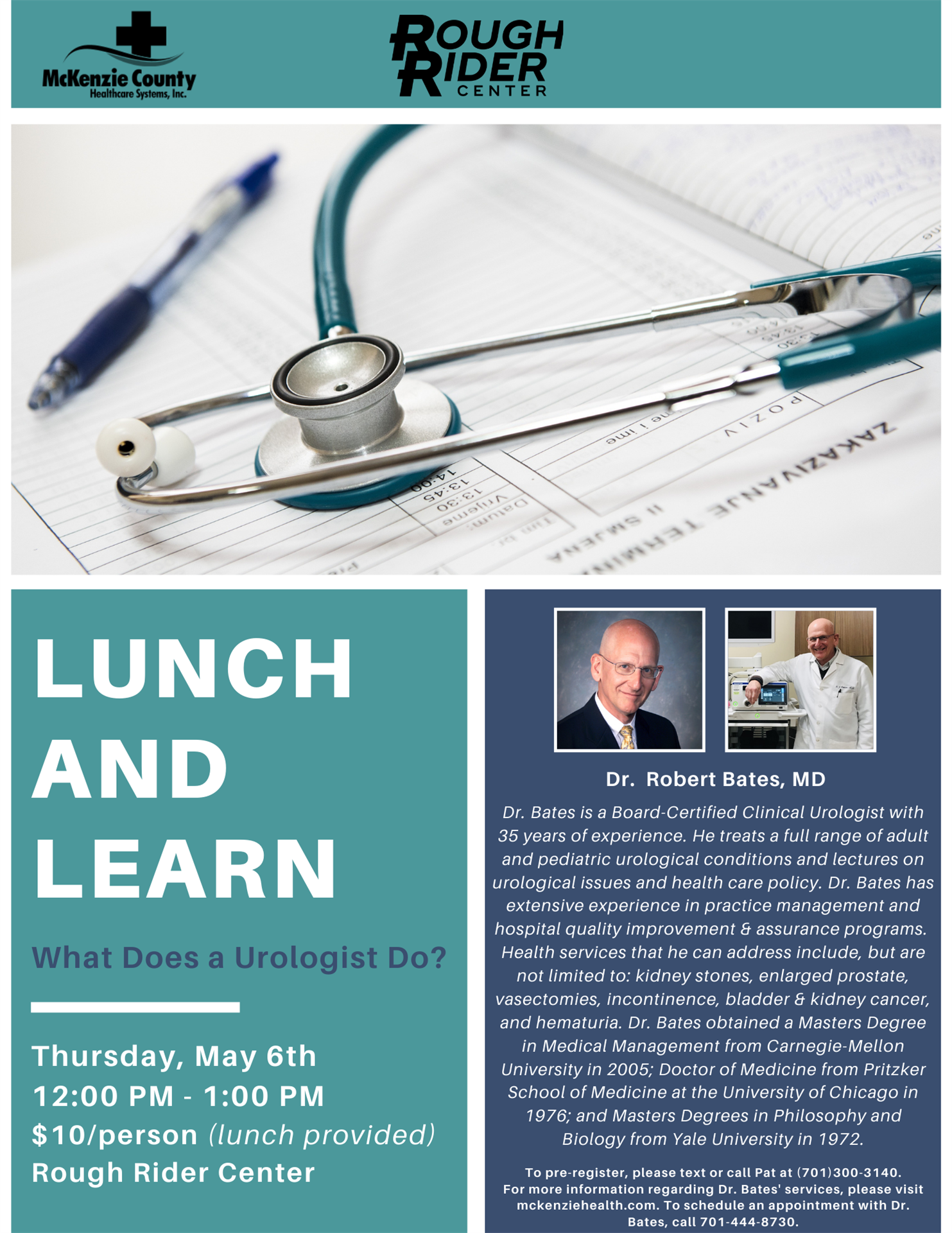 Dates:
Thursday, May 6, 2021 12:00 PM
-
01:00 PM