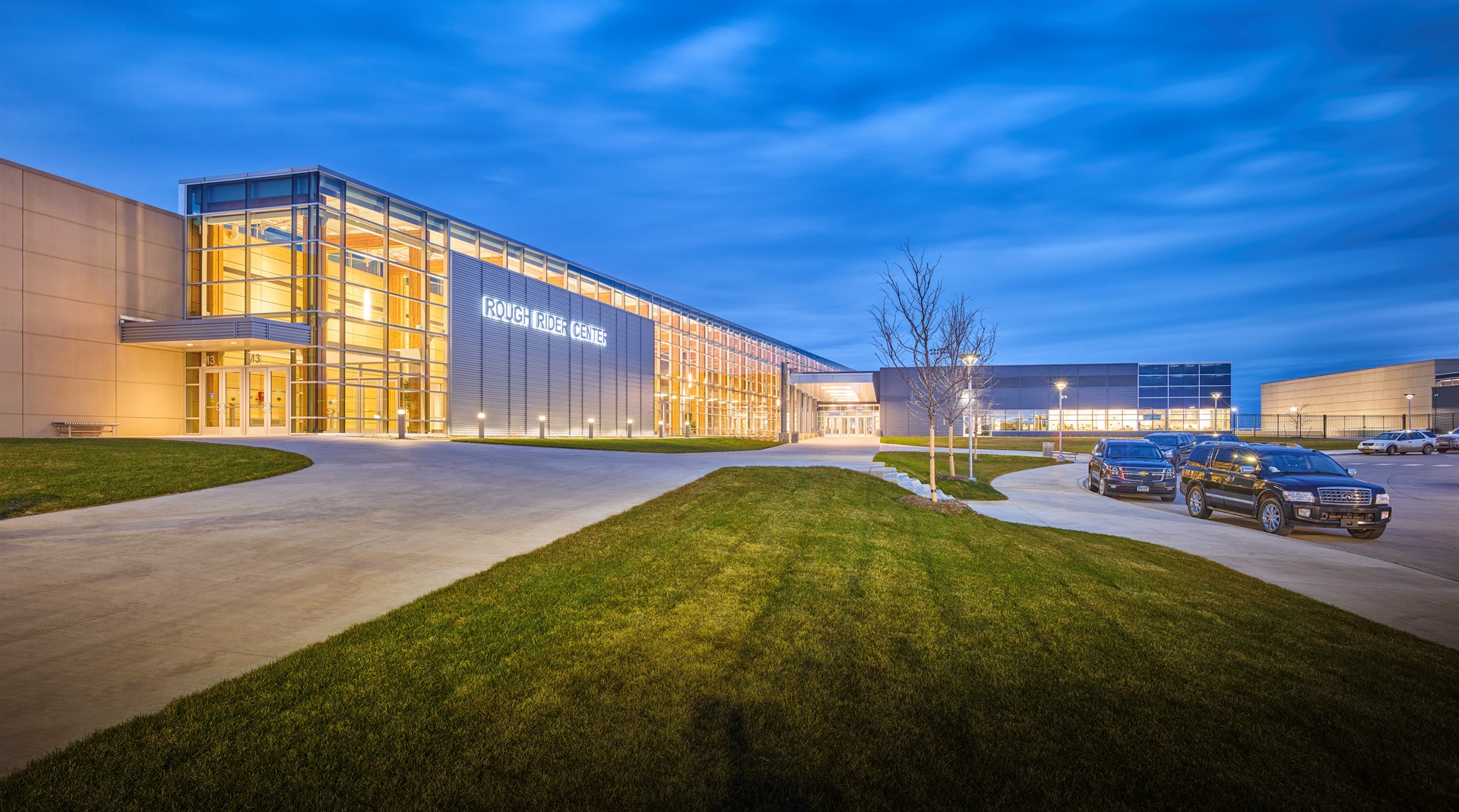 Register
Long X Arts Foundation: Clay Fairyhouse
---
Create your own fairy house! A fun project for kids and adults.
April showers bring May flowers, and what goes better with those flowers than a cute little fairy house!
Jess, from the MonDak Heritage Center will be guiding you through the steps it takes to mold and paint clay into your unique design. This would be a great project for the 4-Her looking for something new to show at the fair.
These clay pieces will have to be fired, so allow for at least a week for firing and delivery.

Saturday, April 10th
4:00 PM - 6:00 PM
$40 per person
No experience necessary. Fun for all ages!
For more information contact Jessie Scofield at (701)770-8659.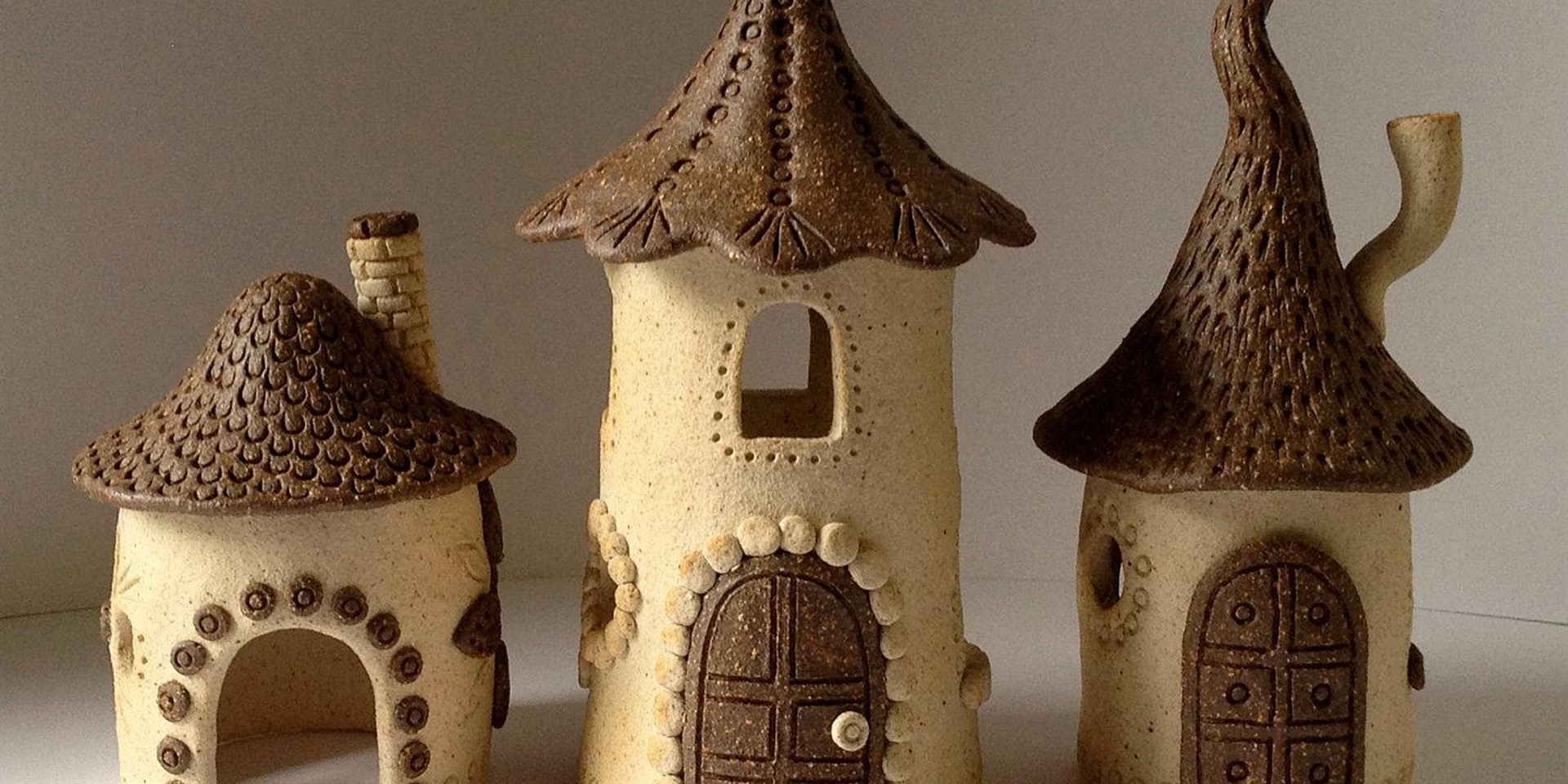 Dates:
Saturday, Apr 10, 2021 04:00 PM
-
06:00 PM