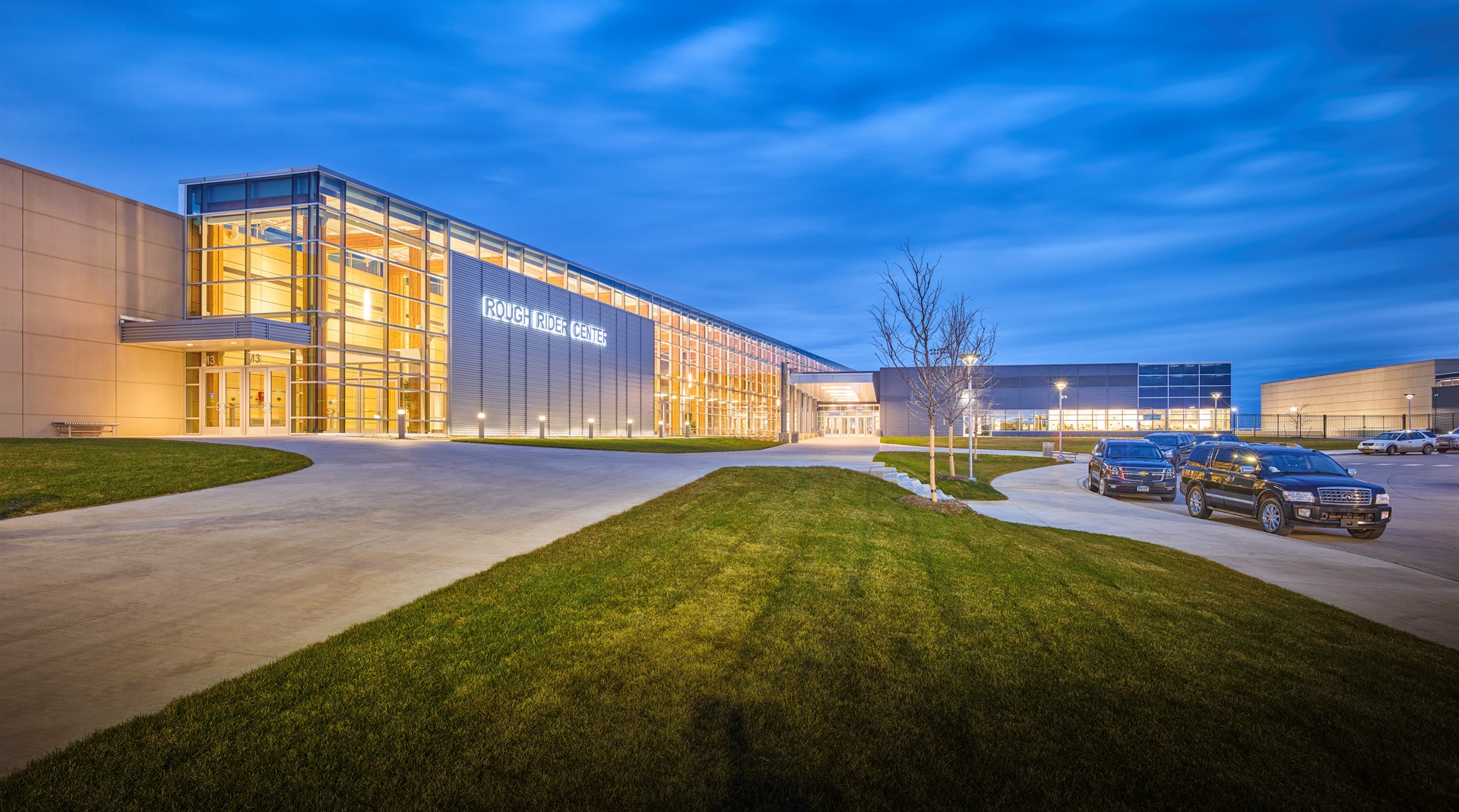 Dakota Territory Gun Collectors 2021 Watford City Gun Show
---
Join us at the Rough Rider Center for the Dakota Territory Gun Collectors 2021 Watford City Gun Show!
Admission: $5/day
Dates:
- Friday, December 10th : 5PM-9PM
- Saturday, December 11th : 9AM-5PM
- Sunday, December 12th : 9AM-3PM
Antique & modern guns, ammunition, reloading equipment & supplies, Indian artifacts, old western items, knives, and more!
BUY - SELL - TRADE - BROWSE
There is something for everyone!

Dealer/Vendor Information:
- 8 ft. tables
- Non-members $50.00
- Members : $40.00
- Dealers set up on Friday starting at 9AM
- Contact : Al Hanson (701) 720-3511

*No alcohol allowed.
*Not responsible for theft, loss, or accidents.
*All gun laws will be observed.
*No loaded firearms allowed.
*All firearms must be secured with ties.
Dates:
Friday, Dec 10, 2021 05:00 PM
-
Sunday, Dec 12, 2021 03:00 PM