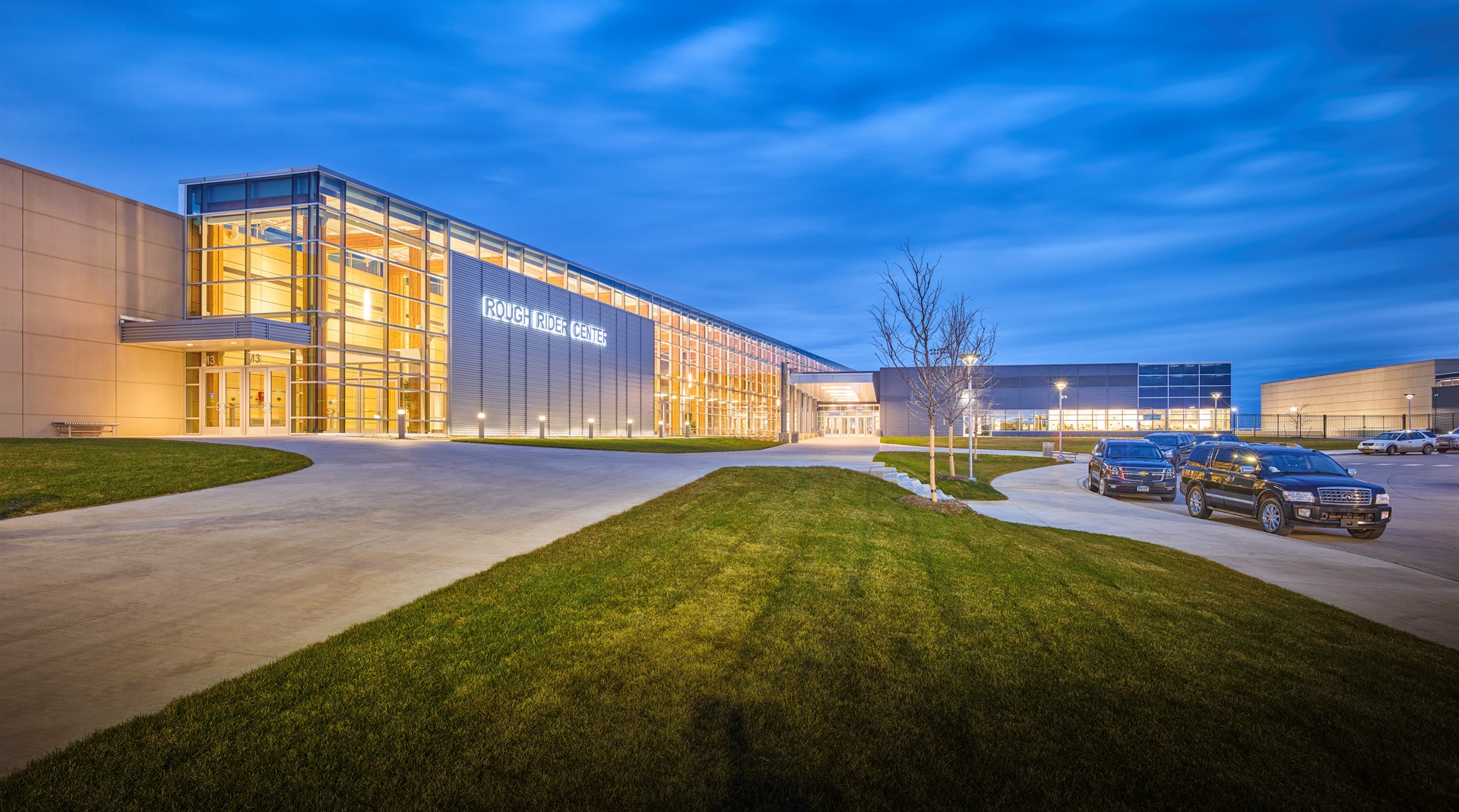 Ben Berg Baseball Academy
---
Ben Berg Baseball Academy is coming to Watford City! This baseball skills camp will cover the fundamentals of hitting, fielding, and pitching. The camp will also feature an athletic performance portion led by a Certified Strength and Conditioning Specialist. 
Meet the Coaches:
Lane Hanzel is an experienced athlete, strength and conditioning specialist, and coach. He's also Functional Movement Screen (FMS) Level 1 certified. Hanzel has coached both high school and collegiate baseball teams, helping athletes gain recruitment to junior and four-year colleges. During his athletic career, Hanzel set multiple high school records and holds the eighth highest career batting average in Illinois High School Association history. He attended college at Anderson University, where he was a four-year member of the baseball team, and earned his graduate degree from Southern Illinois University Edwardsville.
Coach Hanzel will be assisted by Watford City High School's Head Strength and Conditioning Mike Richards. Coach Richards will be teaching each athlete a proper dynamic warm up for competition as well as taken each athlete through strength, speed, mobility, and power development each day of the camp.
Who: 9-5 year olds
When: July 9-11
Time: 9-12 year olds 12:30-3:30PM; 13-15 year olds 9:00am-NOON
Where: Rough Rider Center Turf Field
Cost: $150
To Register call Sanford Power at (701)323-1125
Dates:
Friday, Jul 9, 2021 12:30 PM
-
Sunday, Jul 11, 2021 03:30 PM