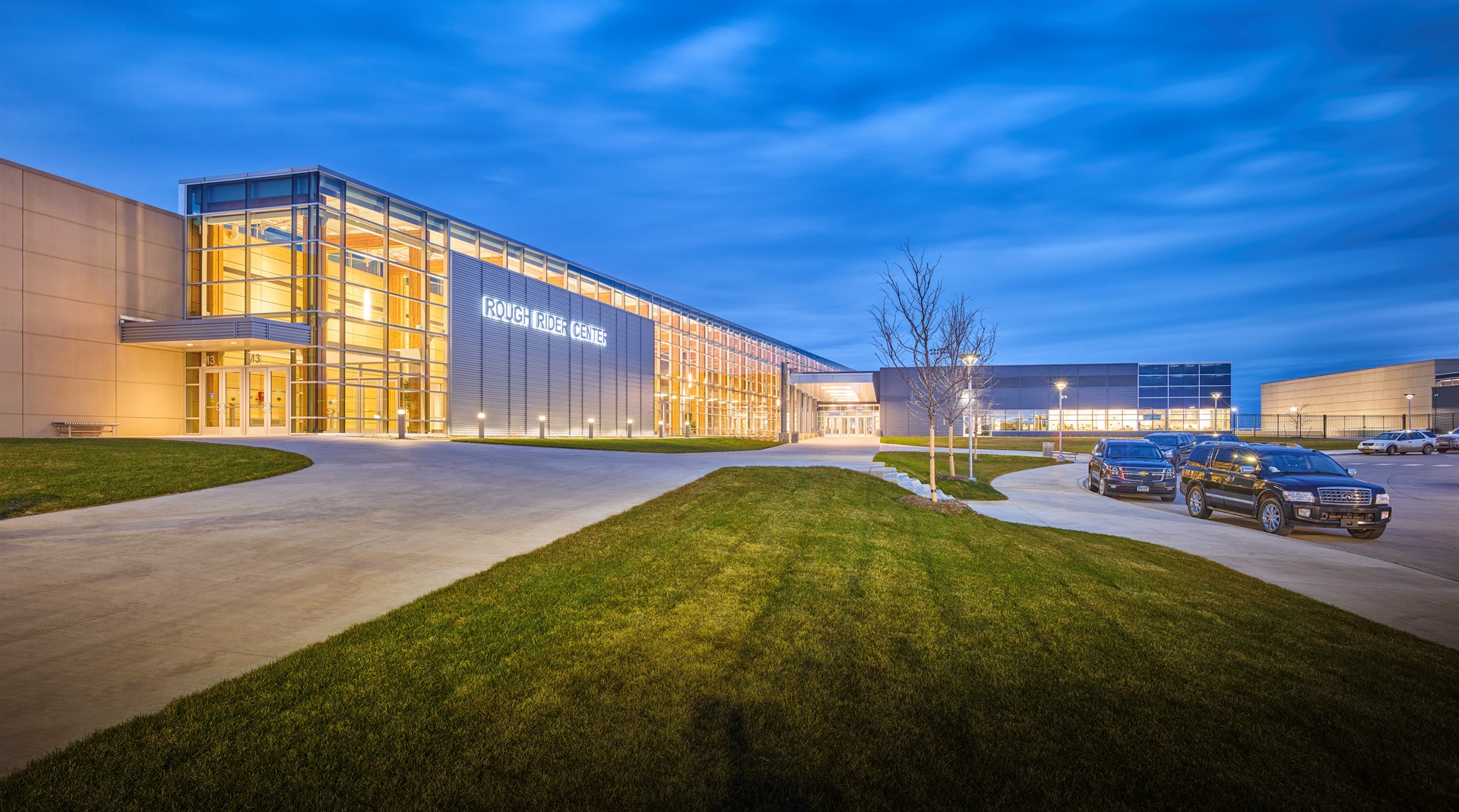 University of Mary
---
Spring/Summer/Fall 2019 Schedule of Upcoming Classes for University of Mary's Watford City Campus
March 18-April 26
BUS 201 Advanced Spreadsheets
This course will prepare students for working with spreadsheets in a business environment. Students will learn to build spreadsheets and to use spreadsheets to analyze existing data sets to inform decision making.
3 semester credits
May 6-June 7
BUS 355 Principles of Catholic Social Teaching in Business
This course explores the formation of virtuous leaders, culture, and practices in a business setting based on the principles of Catholic Social Teachings. Students "should realize the responsibility of their professional life, the enthusiasm of being the trained 'leaders' of tomorrow, of being witnesses to Christ in whatever place they exercise their profession" (John Paul, On Catholic Universities). 
3 semester credits
July22-Aug.23
BUS 346 Small Business Management
Students explore the problems and responsibilities in organizing, financing, and operating a small business. Students also explore the advantages that are inherent in operating a small business.
June 10-July 19
COM 110 Oral Communications
Examines the theories and practices students need to develop competence in public speaking and listening by providing experience in the preparation, presentation, and assessment of speeches. Informative and persuasive speaking are highlighted in this course
September 24-October 4
BUS 333 Marketing
Marketing consists of activities that satisy needs through production, placement, promotion, and pricing of goods, services, and ideas. This course explores target markets, marketing mixes, and marketing environments.
3 semester credits
October 8-November 8
BUS 454 Project Management
Project management is the application of project management concepts, skills, tools and techniques to project activities in order to meet project goals. Our studies will parallel the concepts, techniques, and tools set forth by industry developed by the Project Management Institute (PMI)
3 semester credit
November 12-December 20
BUS 420 International Business
The course will provide a broad knowledge of international business management and stimulate the interpersonal and intercultural management skills necessary for conducting international business. The economic, political, and legal aspects of global business are discussed in the course.
3 semester credits

Enroll today! Apply at: https://www.umary.edu/about/campuses/watford-city-campus.php
Have questions, need more info, or help with registering:   Bob Nelson   Phone: 701.609.0103   Email: rpnelson@umary.edu