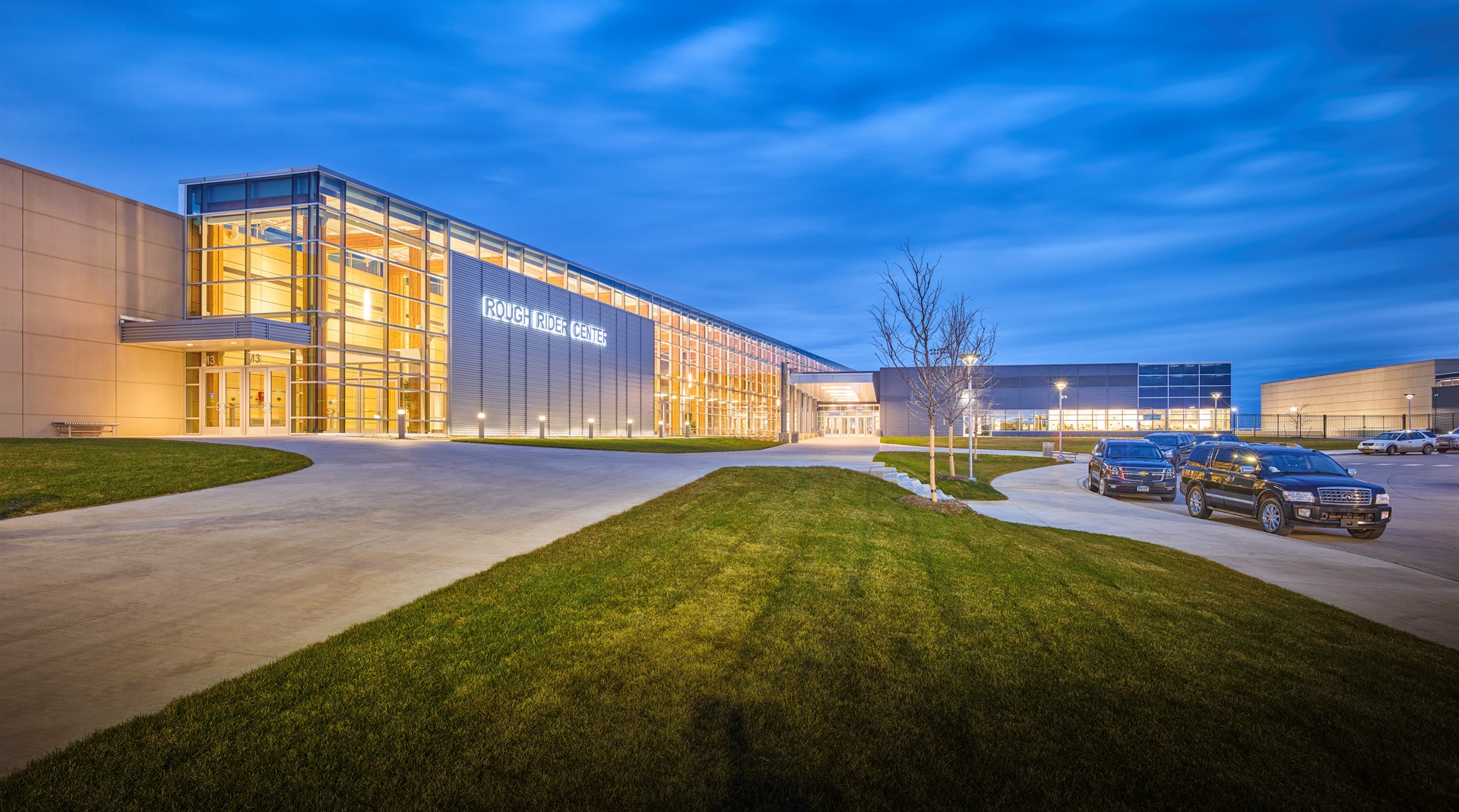 Small Business Development Center
Small Business Development Center
---
The WSC SBDC office covers northwest North Dakota which includes Divide, Burke, Williams, Mountrail, and McKenzie counties. The office is open to help new and existing business owners with all facets of owning and operating businesses including business plans, cash flows, loan preparations, research and many other small business items.  

The SBDC is a free service that is supported by SBA, the State of North Dakota, and many local banks and agencies. Always feel free to call.
Click to begin starting your business.
WSC SBDC
Keith Olson - Regional Director
113 4th Street East, Williston, ND 58801
2209 Wolves Den Parkway, Watford City, ND 58854
Office: 701.713.3839 | Cell: 701-570-4260
Keith.R.Olson@willistonstate.edu