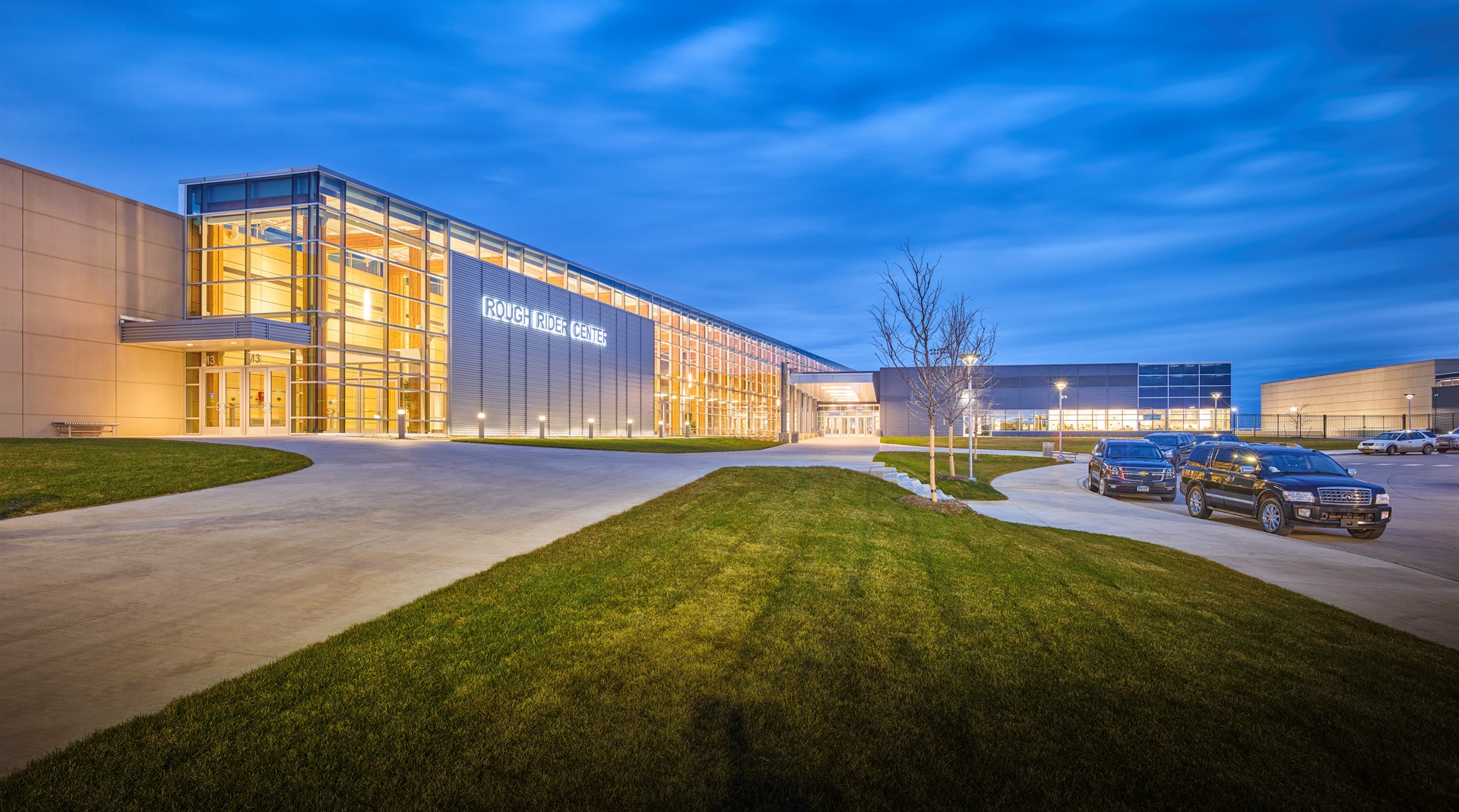 Badlands Edge Gymnastics & Dance Club
---
Badlands Edge, originally named the Watford City Twisters, is a parent-run organization which started in 1984 by Peggy Thom. The club met in the lower level of McKenzie County Bank until the fall of 1991 when the club moved into the McKenzie County Fair Building.

Badlands Edge is a non-profit organization run solely by a volunteer board and through the help of parent volunteers.  The Badlands program has a board of directors which consists of parents and coaches. This board meets on a monthly basis, creates and enforces the rules and policies of the program, and incorporates fund raising opportunities for all gymnasts. We rely heavily on the support of the community.  Our new large facility is within the big Watford City Rough Rider Center which is located off of 4th Avenue next to the new High School.
Visit badlandsgymnastics.com for more information.