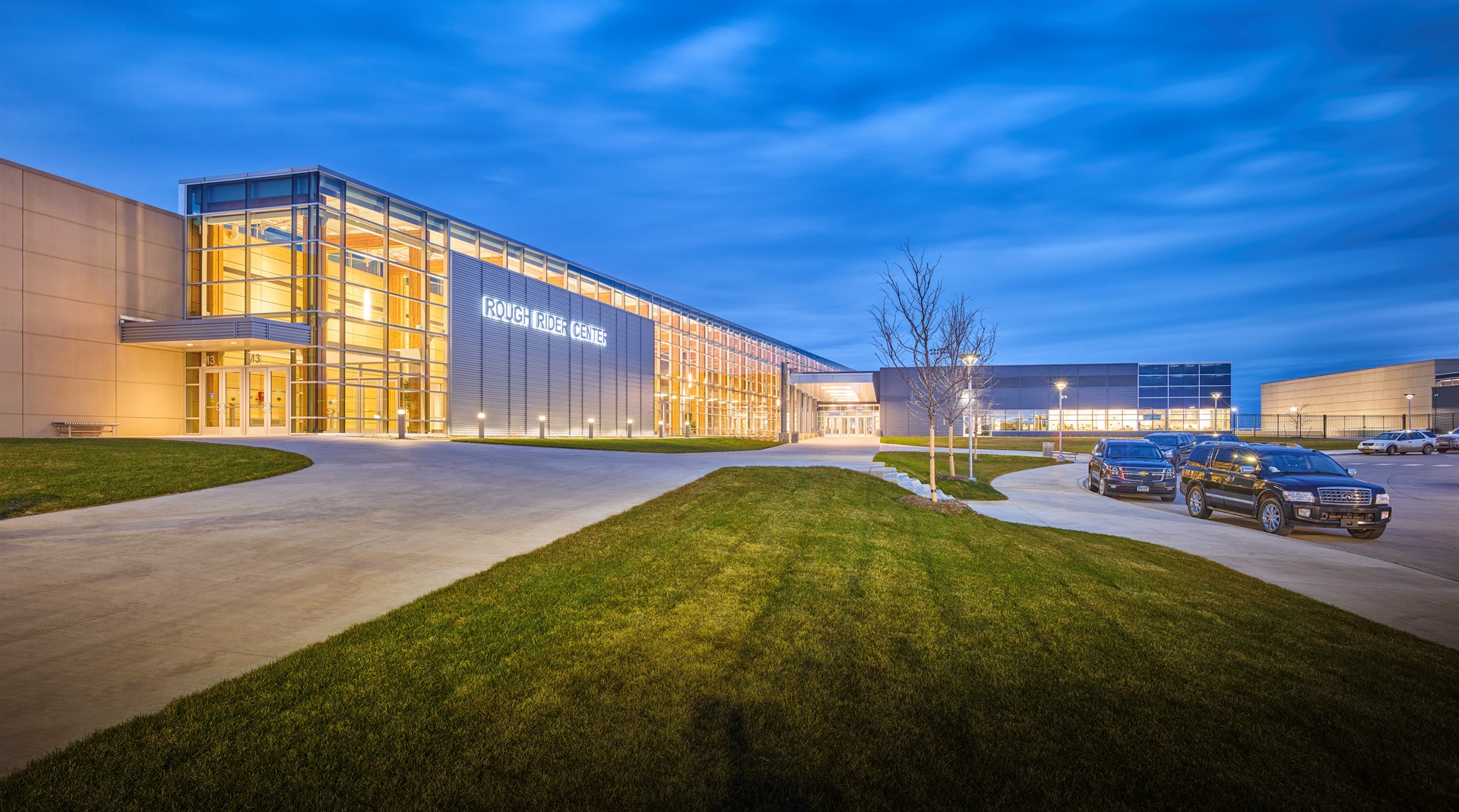 Lifeguard (Part-time)
---
Job Title:  Lifeguard (Part-time)
Supervisor: Pool Manager
Wage: $15/hour DOE
ESSENTIAL JOB DUTIES

Responsible for providing a safe environment at our facility.
Lifeguards will provide a positive image of the facility and its services by attentive, conscientious and courteous behavior on the job.
Lifeguards report to the Pool Manager.
Qualifications: Current certification in lifeguard training, first aid, and CPR. 15 years old or older. (If you do not possess a current lifeguard certification, the Rough Rider Center will train you.
JOB DUTIES/TASK:
Warn facility patrons against unsafe practices
Watch swimmers through safe scanning practice and perform rescue/assist as necessary.
Enforce pool and facility rules and regulations.
Maintain order in the pool area, bathhouse and deck area.
Perform assigned cleaning duties.
Guards will test water, inspect equipment, clean areas, and treat water as directed.
Guards will complete accident report forms, rescue forms, and incident forms.

Other responsibilities and guidelines of the lifeguard position include:
Guards on duty in the pool area will not leave their station until relieved by another guard.
Guards will not sit or stand together while on duty. Each guard will be assigned a zone to cover.
Guards will be trained and enforce safe operation of slides, ladders, hot tub, activity bay, and general pool use guidelines.
Guards may be assigned to be "on call" on poor weather days may be sent home on low attendance days.
Guards will assist in working as the cashier and concession salesperson during their scheduled shift time.
If a guard has any doubts about a person's ability to swim, he/she will ask the person to perform a swimming test.
It is strongly recommended that guards wear a hat or visor, ultraviolet (UV A and UV B) eye protection and sun block.
Males: Will wear proper swimming shorts. No speedos unless they are under swimming shorts. Articles of clothing may not have obscene words on them and must be approved by the Head Guard on duty.
Females: Will wear one or two-piece bathing suits that are approved by the Head Guard. Sporty swimsuits are preferred. The top must have straps and must have good frontal coverage. The bottoms may not tie. Clean shorts may be worn over the swimsuit if desired. Articles of clothing may not have obscene words on them and must be approved by the Head Guard on duty.
Guards must arrive at the facility in their uniform and be ready to work at the start of their shift.
Guards will participate in periodic skill reviews and emergency drills when provided.
Guards have the authority to correct any violations of rules but should be courteous at all times.
Guards are responsible for recording their time correctly on the timecard. NOTE: Any overtime recorded on a timecard must have been approved by Pool Manager.
​
American Red Cross Lifeguarding Class Information: CLICK HERE

Lifeguarding Certification Class Dates for 2021:
February 19-21
Feb 19: 5PM - 9PM
Feb 20-21: 9AM - 5PM

April 9-11
April 9: 5PM - 9PM
April 10-11: 9AM - 5PM

May 14-16
May 14: 5PM - 9PM
May 15-16: 9AM - 5PM
Employment Application: https://dawaplatform.blob.core.windows.net/roughrider-file/Content%2FCareers%2Femployment%20application.pdf
Email Application to tiffanyp@roughridercenter.com
Or mail: Rough Rider Center, PO Box 1739, Watford City, ND 58854
For questions, contact: Tiffany Preszler at 701-609-4153