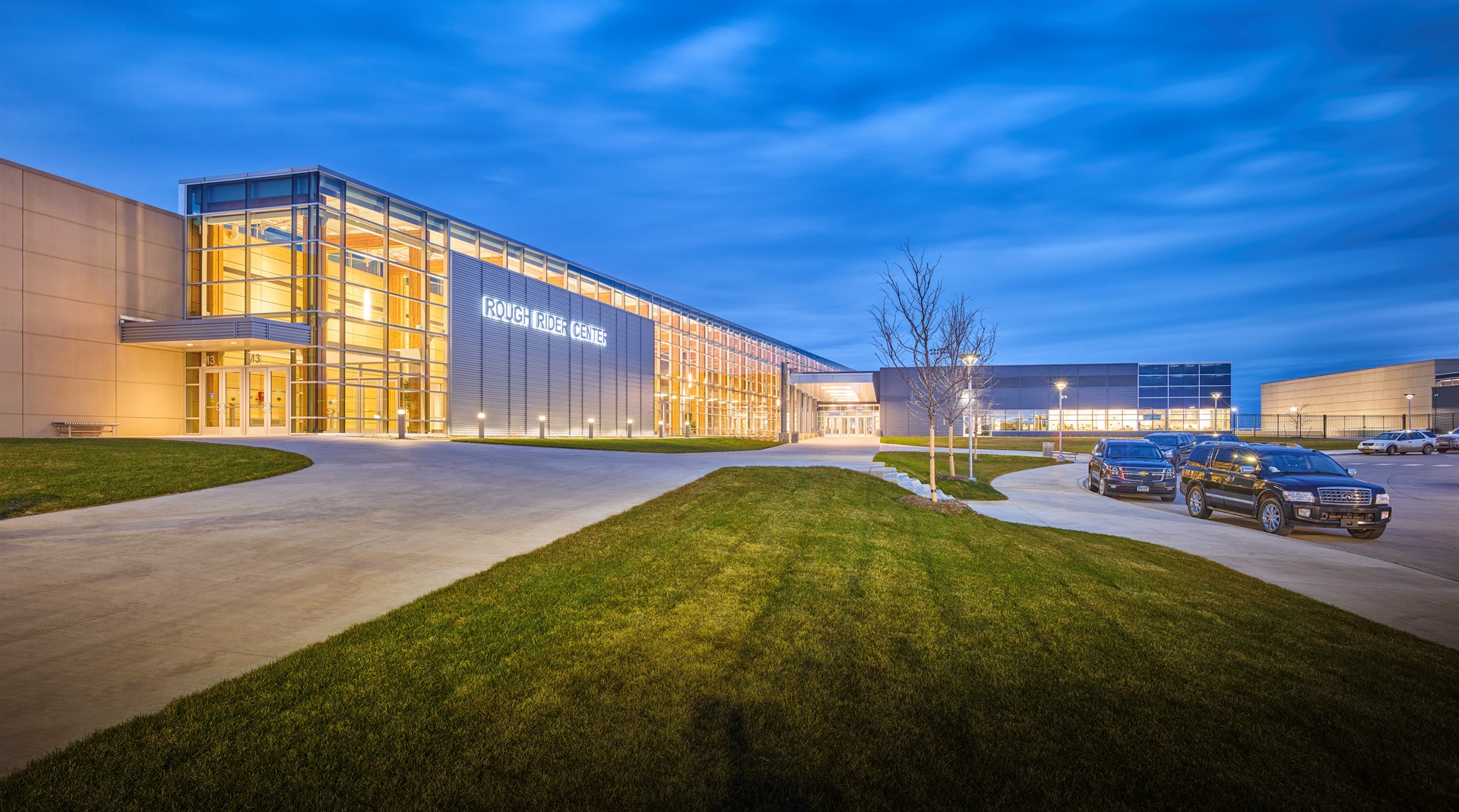 KidStop Staff
---
Position Title: KidStop After School Program Aide
Department: McKenzie County KidStop, Watford City Park District
Position: Part Time, 15-20 hours/week
Supervisor: KidStop Coordinators & Manager
Benefit: Employee dependents (children) can attend at no cost - if scheduled more than 2 days a week.
Who We Are
McKenzie County KidStop has a strong commitment to the positive development of McKenzie County by supporting and helping working families and our youth. We are fortunate enough to serve the children in our community by providing a safe, fun and enriching afterschool program. We focus on improving social skills, inspiring learning, developing confidence, building relationships, and celebrating success. The KidStop program provides each child with opportunities for community involvement, physical activity, team building, reading and writing, and STEAM learning. In a world that can be bombarded with negativity, we are determined to break the cycle by promoting the development of kind, positive and strong future leaders. Our mission is to engage, inspire, and empower the youth of McKenzie County to reach their full potential through the promotion of community, citizenship, and school spirit. Our KidStop Core Values are Kindness, Respect, Responsibility, Sportsmanship, and Teamwork.
Position Summary
KidStop staff report directly to the KidStop Coordinators. Staff will assist with the implementation of activities for KidStop and management of the children in the program. This position requires an individual to have a strong passion for working with children ages 5-12 years old. This is a part time position that works to carry out activities to meet the mission and values of the KidStop program. The ideal candidate must be able to work Monday – Friday from 2:30 – 5:45 pm for the school year.
Position Responsibilities
· Maintain an inviting, safe and orderly environment for students and staff.
· Follow all KidStop policies, expectations, processes and procedures.
· Help and assist in the implementation of the weekly lesson plans.
· Assist with maintaining a seamless transition from one activity to another.
· Prepare supplies, equipment, courts and/or facilities for assigned activities.
· Lead or teach activities to students (STEM, recreation, art and crafts, etc.)
· Participate in all group activities and provide encouragement to all students and promote KidStop core values.
· Supervise multiple children at a time and keep them focused on the task at hand while maintaining a professional demeanor.
· Ensure that all areas and supplies used by KidStop are cleaned after each use.
· Assist the Coordinator with the check in and check out process every day.
· Responsible for the care of all facilities, equipment and supplies.
· Help the Coordinator with the distribution of daily snacks to students.
· Monitor student behavior and utilize appropriate disciplinary measures, as necessary.
· Attend professional development/training activities and staff meetings, as scheduled by the KidStop Director.
· Administer basic first aid and medications, document and communicate incidents when needed.
· Maintain a current First Aid/CPR certification.
· Perform other duties as assigned.
Position Expectations
· Child care experience is preferred.
· Must comply with all Watford City Park District employment regulations.
· Must serve as a role model to students and staff by demonstrating high standards of personal conduct including punctuality, sportsmanship, and teamwork.
· Must connect with each and every student and develop a positive relationship with them and their families.
· Must empower students by fostering independence, self-confidence and giving the students the power to help plan KidStop activities.
· Must be able to multi-task and juggle many projects simultaneously and work effectively under pressure.
· Must exhibit excellent flexibility and work well in a collaborative and team environment.
· Must exhibit excellent judgment and problem-solving skills and work well in emergency situations.
· Excellent written and verbal communication skills.
· Must demonstrate reliability and punctuality by arriving on-time for scheduled shifts and completing job responsibilities in a timely and thorough manner.
· Must be able to pass a background check and pre-employment and random drug screening.
· Must be able to stand on feet for extended periods of time.
· Must be able to lift 25lbs regularly and up to 50lbs on occasion.
Employment Application: CLICK HERE
Email Application to kidStop@roughridercenter.com
For questions, contact (701) 260-0299