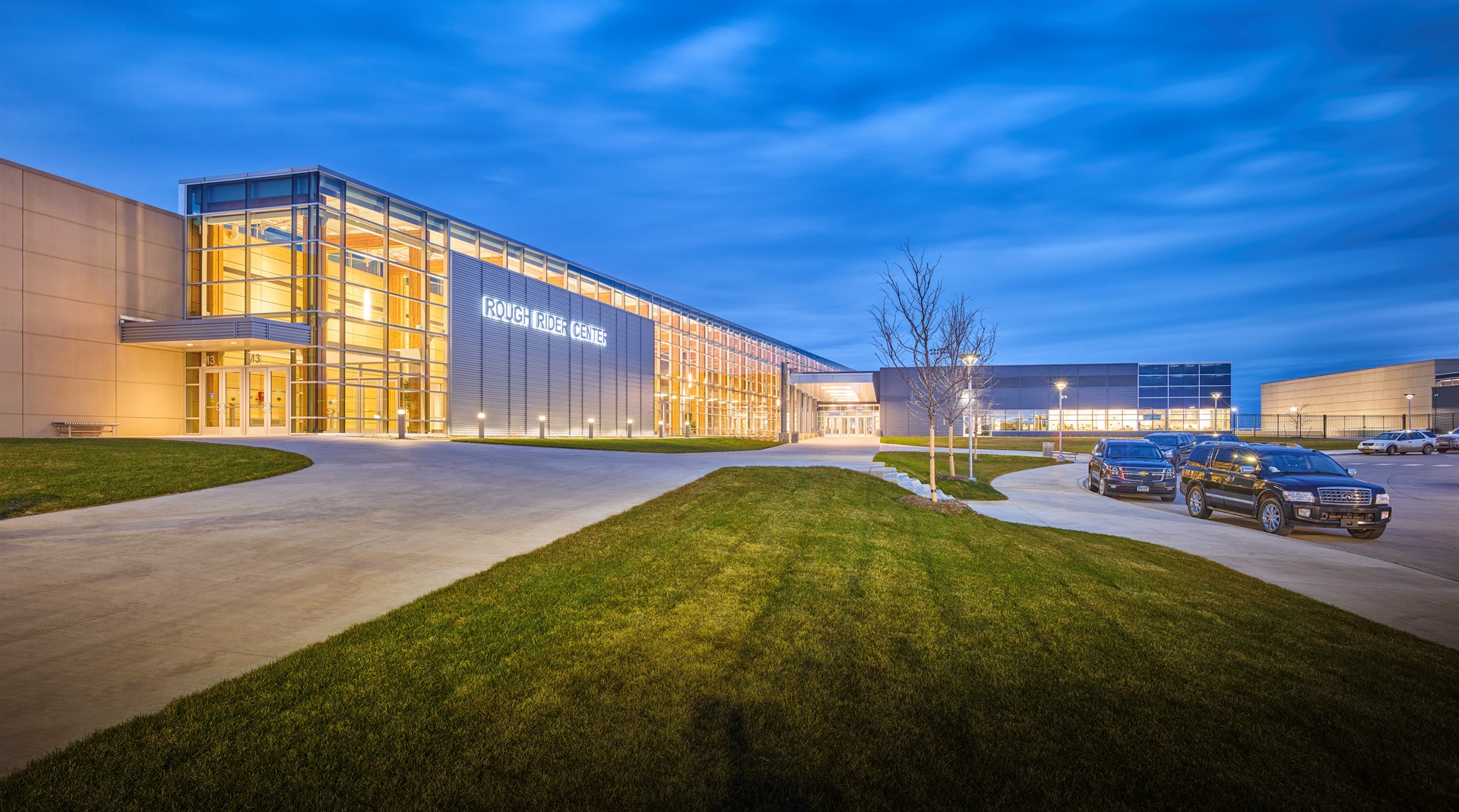 Ice Rink/Park Maintenance Specialist
---
Job Title:  Ice Rink/ Park Maintenance Specialist
Hourly Wage: DOE
Benefit Package (Retirement, Health, Vision, Dental, Life Ins.)
Supervisor: Facility Manager/Parks Director 
ESSENTIAL JOB DUTIES
Responsible for ice rink operations and maintenance

 

Responsible for maintenance and operations of parks and related facilities.

Performs maintenance of vehicles and equipment



The following statements are intended to describe the general nature and level of work to be performed by the individual within this classification.  They are not to be considered an exhaustive or all-inclusive listing of the position's duties and tasks, as they may change or be adjusted, as situations require.

JOB DUTIES/TASKS
Maintain and keep records of compressor readings, safety concern reports, incident/accident reports

Maintain service of Zamboni

Oversee water conditioning unit for ice arenas

Service, maintain, and operate evaporative water-cooling system

Operate HVAC system, including dehumidifiers

Oversee ice production and maintain two ice rinks

Performs pool maintenance, which includes routinely checking pumps, filters, chemical feeders, valves, water chemistry and chemicals

Maintain Park District vehicles and equipment

Maintain records of all maintenance on vehicles and equipment

Ability to participate in the application of Herbicides and Pesticides

Assist in the repair of plumbing and irrigation systems

Able to operate front end loader, bobcat, mowers, hand and power tools

Assists in the snow removal activities of the Park District

Participates in the inspection, repair and maintenance of playground equipment

Assists with the setup of facilities/parks for events, meetings, classrooms, conferences, etc.

Use and maintain assigned power equipment and hand tools

Wash equipment; use ladders when required in work assignments

Lock and unlock assigned buildings

Follow instructions regarding the use of chemicals and all supplies

       

Use of all chemicals and all supplies as directed

Attend to emergencies when necessary

Attend safety meetings and other related meetings

Take classes as required in maintenance methods and techniques, new products, First Aid, CPR, and working relationships

Helps with inventory control and security

Safely operate all vehicles and other job related equipment

Performs other duties as assigned



KNOWLEDGE REQUIRED BY THE POSITION
Maintenance of parks grounds, ice rinks, and indoor pool

Equipment operation and maintenance procedures

Report preparation and maintenance reports
WORKING CONDITIONS
The work will be performed indoors and outdoors. The employee may be exposed to noise, dirt, dust, grease, irritating chemicals, and machinery with moving parts. The work requires the use of protective devices such as gloves, masks, or goggles.

The work is typically performed while sitting, standing, stooping, walking, bending or crouching.

 

The employee occasionally lifts light and heavy objects, climbs ladders, and uses tools or equipment that require a high degree of dexterity.

MINIMUM QUALIFICATIONS
Sufficient experience to understand the basic principles relevant to the major duties of the position

Current CPR Certification, or able to obtain within 6 months

Ability to work weeknights and weekends as needed

Ability to work with limited supervision

Ability to lift a minimum of 50 pounds

 

or heavier lifting with other employees

Ability to effectively communicate verbally and in writing

The knowledge and ability to manage multiple tasks

Have essential physical and mental capabilities in the following: Interpersonal skills, memory, attention to detail, follow directions, comprehension, calculating, reading,

 

writing, speaking, evaluating, mathematics, organizing and innovation
Application: CLICK HERE 
Submit application and resume: grichins@nd.gov
Or mail:   Watford City Park District, PO Box 1739,Watford City N. D. 58854