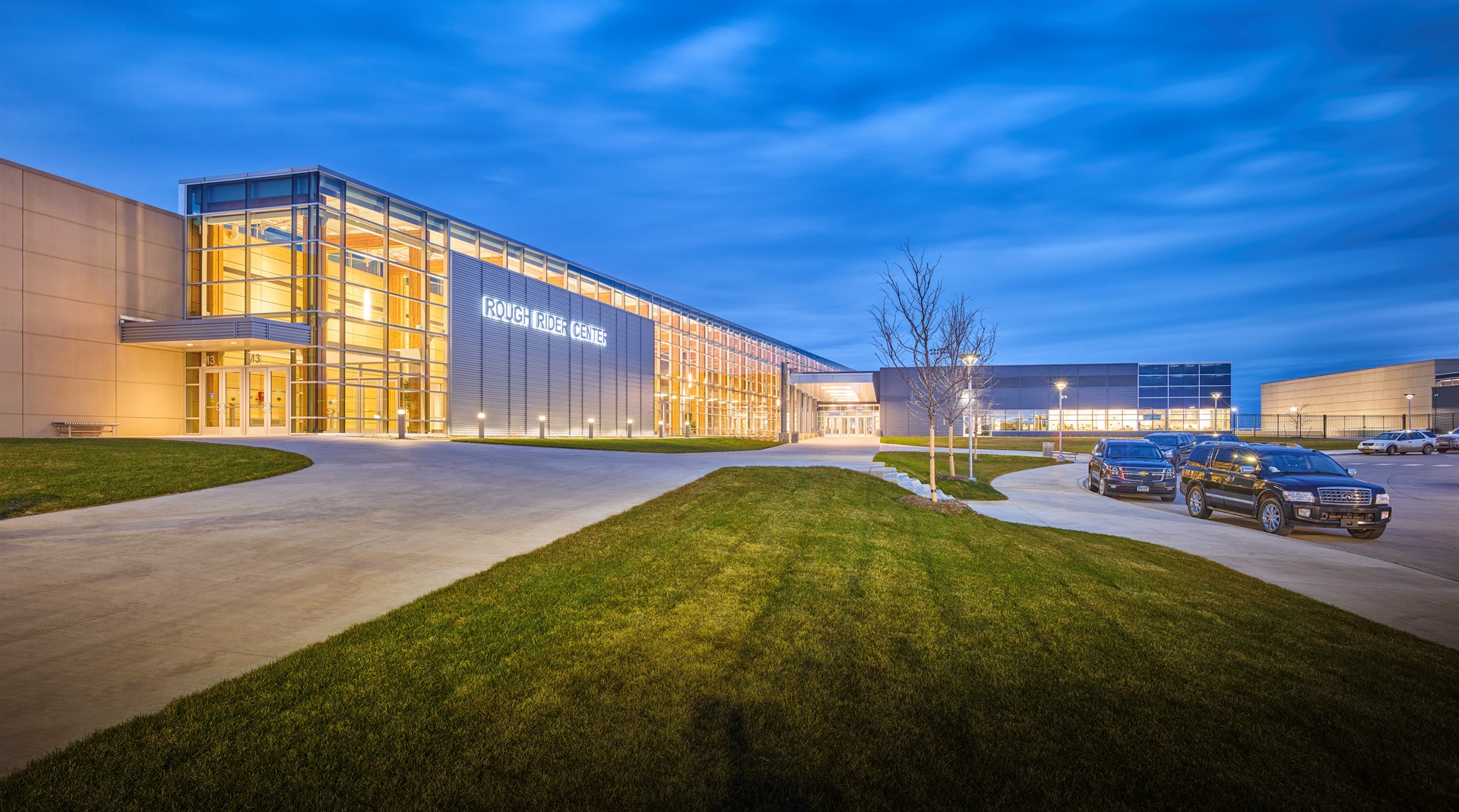 Food Service Supervisor
---
Job Title: Food Service Supervisor
Department: Event Center
Status: Exempt
Position:Full-Time
Salary:DOE
Adjustments are determined annually by the Managing Director
Supervisor: Managing Director
Summary
Responsible for supervising food service operations within the Rough Rider Center Concessions and Percs & Rec Coffee Shop. Ensure program follows policies and procedures and meets federal and state requirements.
Primary Responsibilities
Oversee the day-to-day operations of the coffee shop, concessions and catering.

Input inventory into the Shopkeep management system.

Plan for and purchase food for food service departments and events.

Ensure food in storage meets adequate levels of nutrition and sustenance.

Gauge and make decisions on food safety and quality control.

Coordinate personnel and resources. Including employee scheduling.

Maintain required records including food production, inventory, income/expense, and meal counts.

Ensure program follows proper sanitation procedures.

Preside over food service employees, including cooks, food preparers, cashiers, catering staff, and other employees related to food service.

Ensure safety standards are maintained while food is being cooked.

Prepare and serve food.

Plan menus.

Respond to customer preferences and complaints.

Set prices for each product on the menu.

Plan and budget for future meals.

Maintain equipment, including refrigerators, stoves, fryers, etc.

Ensure the customer's experience is satisfactory.

Recruit, hire, and train employees.

Deliver services to customers in a professional and polite manner.

Direct the cleaning of the dining area and kitchen, including equipment and utensils.

Keep records of supplies and purchases.

Report maintenance and repair needs to the managing director if they cannot be addressed by you or your staff.

Work effectively and efficiently between all software used.

Hold each employee and group accountable for fast, effective, and friendly customer service.

Print all required and applicable reports.

Maintain and model professional conduct.

Manage and coordinate teamwork within the group.
Requirements
Must have problem solving skills.

Must be able to work weekends and evenings.

Must have the ability to handle money, count tills, and prepare deposits.

Must have the ability to work with various groups of people of all ages.

Must be service oriented and have good people skills.

Must be able to determine costs and profit margins for products.

Must be able to pass a background check, pre-employment, and random drug screening.


Application: Can be found at Rough Rider Centers front desk or downloaded HERE
Email Application to: saraf@roughridercenter.com
For questions, contact: Sara at 701-842-3665
Or mail: Rough Rider Center, Po Box 1739, Watford City, ND 58854