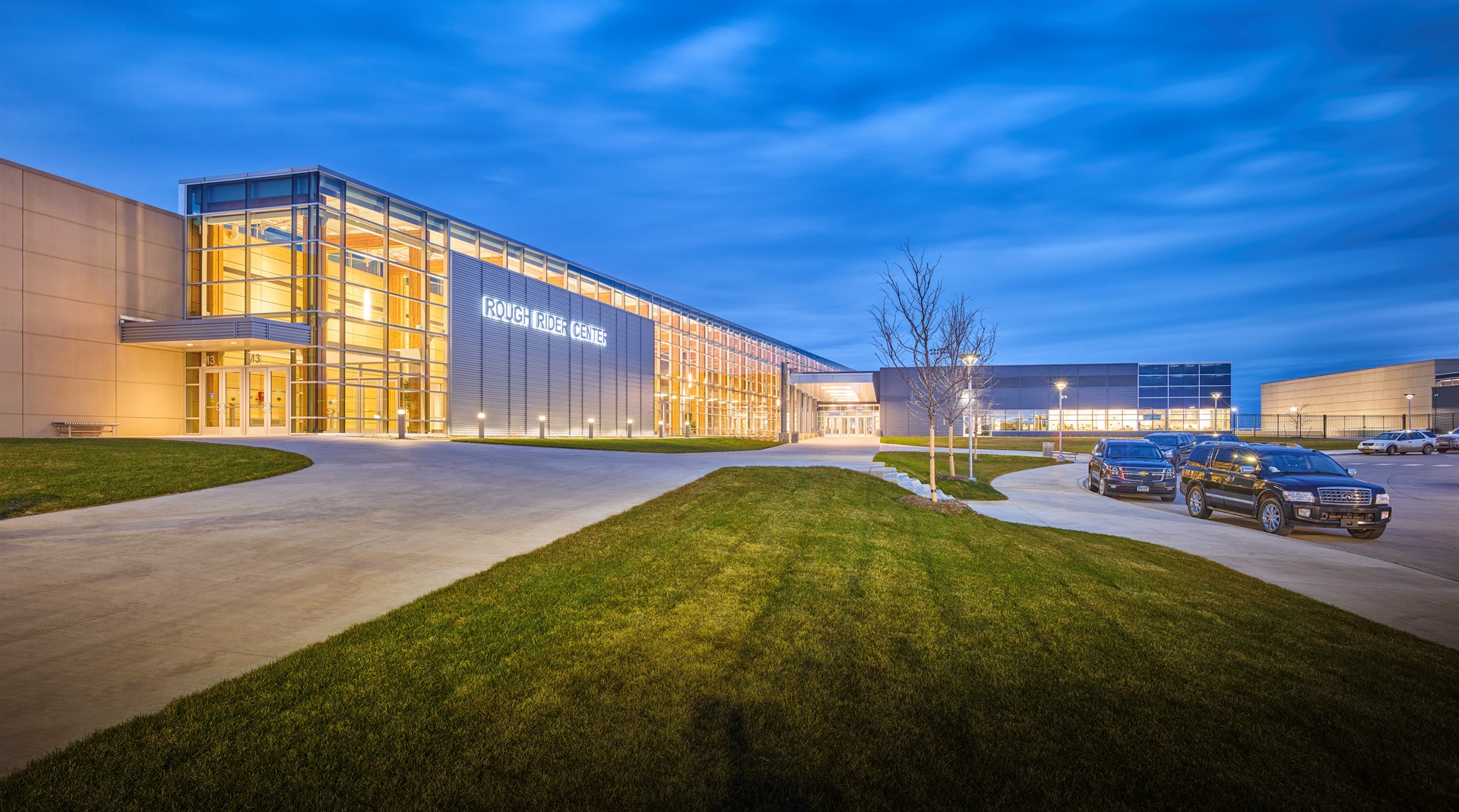 Concessions Shift Leader
---
Concessions Shift Leader Job Description
Job Title: Shift Leader
Supervisor: Concessions Manager
Department: Concessions
Starting Wage: DOE
We are looking for a motivated Shift Leader to oversee daily operations during designated shifts, supervise employees, and ensure that our guest receive outstanding service. The Shift Leader's responsibilities, include but are not limited to, completing product inventory, training new team members, delegating tasks, cash handling and deposits, and reporting any feedback to the manager. 
To be successful as a Shift Leader, you should be able to manage a team of people and ensure that all duties are performed accurately. Ultimately, a top Shift Leader should be able to ensure smooth and efficient workflows.

JOB DUTIES
• Preparing and serving food products by closely following prescribed preparation techniques and recipes 
• Successfully operate all concessions locations
• Clean and sanitize utensils, work areas, and equipment.
• Regularly checking the temperatures of refrigerators, freezers or other heating equipment to make sure it functions properly  
• Maintaining equipment from time to time by closely following operating guidelines 
• Reporting potential safety hazards to the manager on duty without delay. 
• Operate gas grill & fryer, hotdog roller, popcorn machine 
• Receiving orders, verifying invoices, stocking & rotating product
• Taking customer guest orders and conveying them to other employees for preparation. 
• Opening & Closing Shifts

SHIFT LEADER RESPONSIBILITIES:
• Monitoring team performance and ensuring duties are performed efficiently.
• Ensuring compliance with company policies, health, and safety standards.
• Opening and closing registers, accounting for the daily intake and preparing cash deposits.
• Assigning duties to specific employees based on role skills
• Supervising employees and assisting with task as necessary 
• Conducting performance reviews and sharing feedback with both upper management and team members
• Coaching/Training new and current team members on task 
• Handling customer issues and managing conflicts
• Adhering to company policies and health, safety and employment standards
• Inventory & Ordering of supplies
• Other duties as assigned depending on location 

SHIFT LEADER REQUIREMENTS:
• Valid ServSafe Food handlers permit
• Possession of Valid Driver's License 
• Ability to work with limited supervision 
• Strong leadership skills like decision-making, motivation and goal-setting
• Ability to work as part of the team and collaborate effectively 
• Leads by example
• Previous experience as a Shift Leader or in a similar role in food service or retail.
• Excellent communication and interpersonal skills.
• Confident problem-solver.
• Consistently demonstrates company core values of: Integrity, Respect, Efficiently, Teamwork & Fun.   
• Conflict resolution skills
• Prompt and efficient Customer service skills
• Exceptional organization and time management abilities
• Comfortable with work place technology like POS and ShopKeep software
• Ability to work weeknights and weekends as business dictates 
• Ability to lift a minimum of 30 pounds or heavier lifting with other employees
WORKING CONDITIONS:
• The work is typically preformed indoors. The employee may be exposed to noise, grease, irritating chemicals, and machinery with ability to produce liquids at high temperatures. 
• The work is typically preformed while standing, stooping, walking, bending or crouching. The employee occasionally lifts light and heavy objects.  

Employment Application: https://dawaplatform.blob.core.windows.net/roughrider-file/Content%2FCareers%2Femployment_application.pdf
Email Application to: andres@roughridercenter.com
Or mail:   Rough Rider Center, Po Box 1739, Watford City, ND 58854
For questions, contact: Andre Sargent 701-842-3665 ext. 113